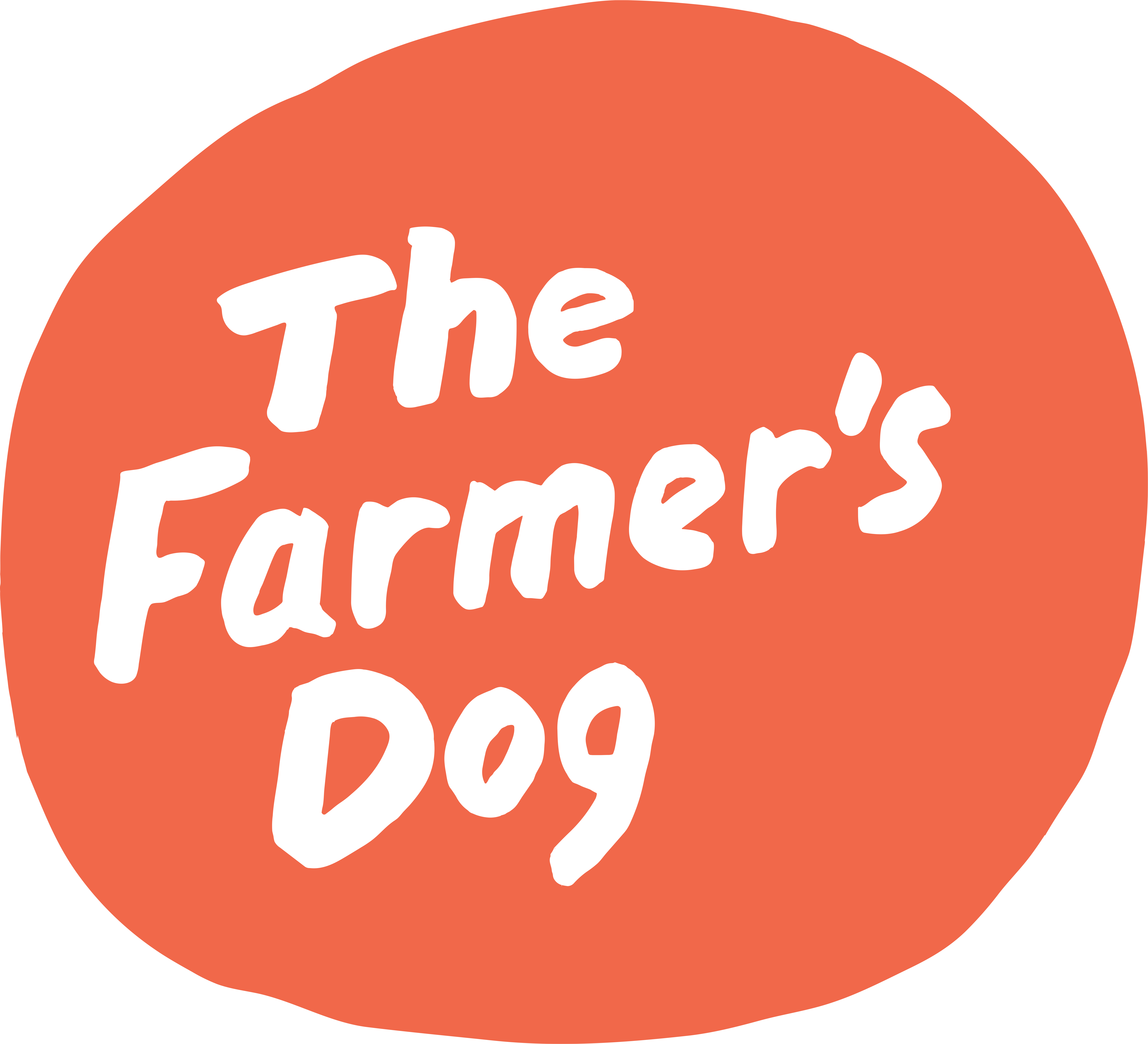 Better for Them,

Easier for You.
Like you, we love our pets and care about their health.
That's why we created The Farmer's Dog — a service that delivers balanced, freshly made pet food with simple recipes, guided by science, and driven by love.




"An online pet food company that makes feeding real food to dogs really easy."
"Researchers concluded that fresh diets do demonstrate a number of pet health benefits."
"It is never deep frozen, and it never sits on a shelf. All you do is open the pack and pour."

Meet a Fresh Approach to Pet Food
Food made for the love (and health) of dogs doesn't look like a burnt brown ball. It looks like food! Ours is formulated by board-certified veterinary nutritionists to be complete and balanced, and made with human-grade ingredients that are gently steamed to help retain their maximum nutritional value. Choose from a variety of fresh, personally portioned recipes including chicken, beef, turkey and more!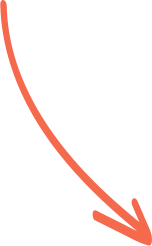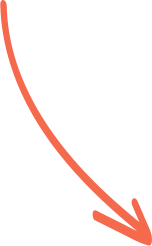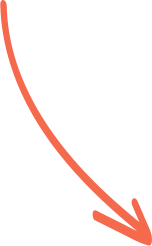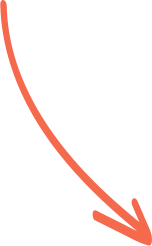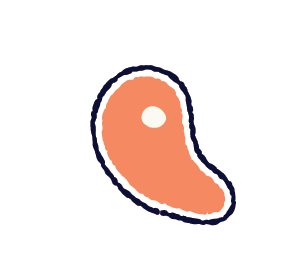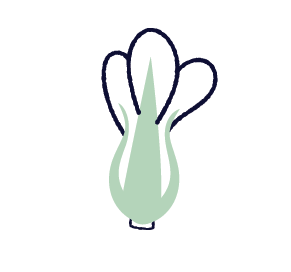 Including fresh vegetables in a dog's diet can provide health-boosting antioxidants. We use only whole, healthy vegetables — not past-their-prime scraps rendered into unidentifiable pellets.

Whole muscle and organ meat make up the majority of all of our recipes. Because our food is fresh, it can provide essential nutrients and hydration, while being high in protein, calorically dense, and more digestible than the highly processed "meal" powders and starchy fillers often used in kibble and canned food.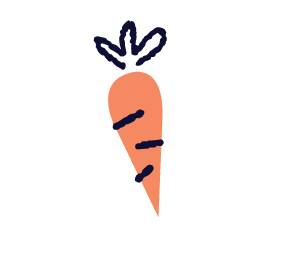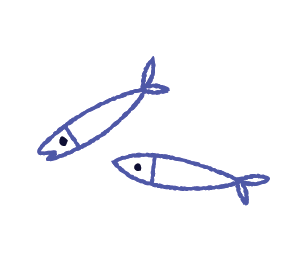 To ensure our fresh recipes are nutritionally complete and balanced, we add high-quality supplemental nutrients, like fish oil. It's Human-Grade, filled with Omega-3s, and really tasty!

Using fresh, whole vegetables also provides fiber, a key component of a dog's diet — it helps maintain digestive health and a healthy gut, helps to regulate blood sugar levels, and leaves your dog feeling full for longer.


Simply tell us a little bit about your dog,
and we'll create a personally portioned plan to meet their unique nutritional and
caloric needs.
To start, you'll get 50% off a trial box with two weeks of fresh food – perfect for your pup to get a taste.
If you and your dog love it - we think you will! - you're all set. You'll start receiving full boxes of food automatically whenever you're running low.

We're Here if You Need Us
We're a team of real, passionate dog people, ready to answer all your canine questions and adjust your dog's fresh food plan
for every life phase. We're friendly, so reach out any time!